Online Personal Loans Texas
  Texo Finance offers online personal loans in Texas with rates that suit your needs.  Fill out our quick online application form and get decision ASAP.  If approved, receive your funds on the same day. 
 Borrow up to $50000 with easy repayments.  
Personal Loans Texas - Quick and Easy Approval
Get Online Personal Loans in Texas at Texo Finane
Personal loan plays a vital role in financing when it comes to personal emergencies. Texo Finance is the right place where you can get personal loans in Texas without leaving your home. We can help you when you need personal finance for debt consolidation, home improvement, wedding, or vacation.
What is a Personal Loan in Texas?
Personal loans as the name referred can be used for any personal purpose. It is also known as an unsecured personal loan. It is also a form of installment loan. You can pay off your loan in monthly payments. Texo Finance makes it easy for you to use personal loans in TX. Our online process helps you to complete all the formalities without any hassle.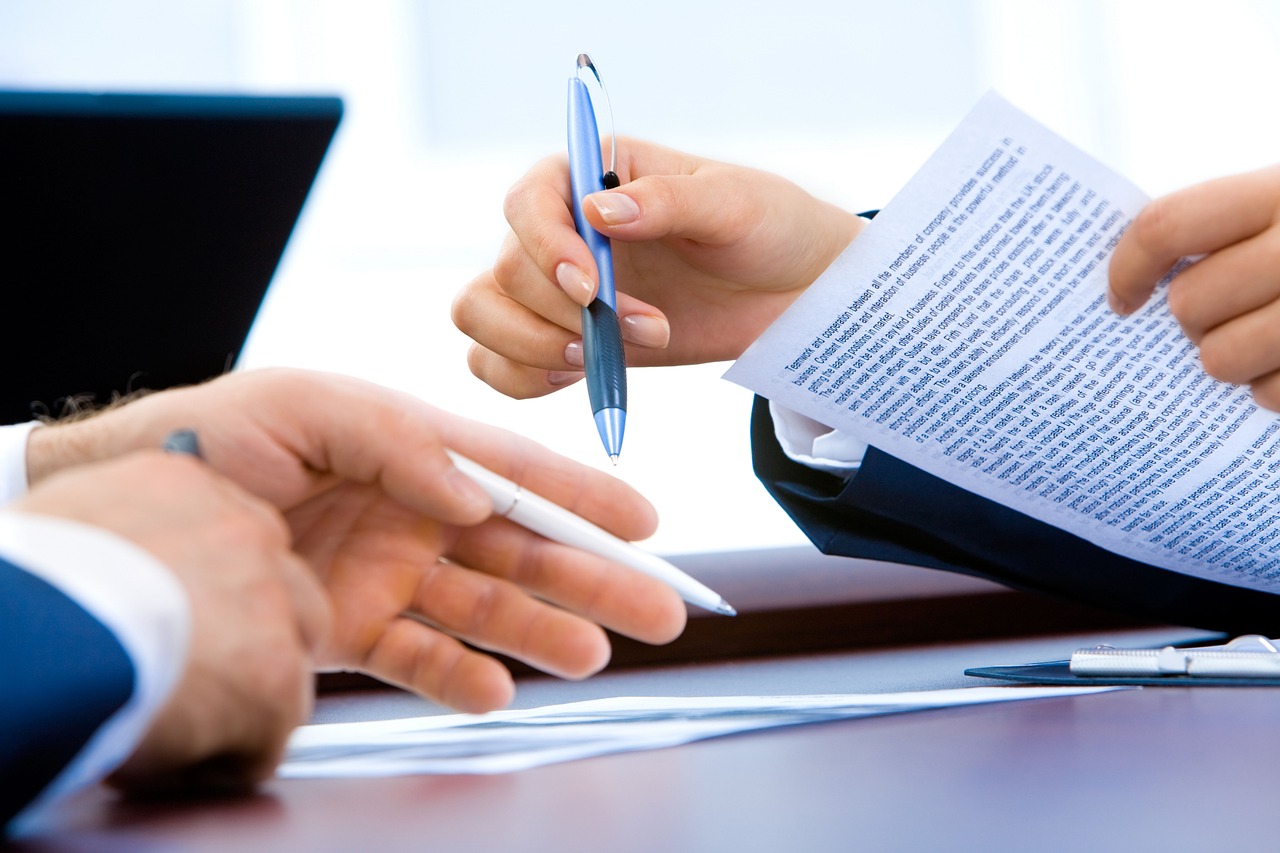 How to Use Online Personal Loans in Texas?
When your application gets approved for online personal loans, you are free to use this kind of loan for any purpose. The most usage of personal loans for:
Can I Apply for Personal Loans for Bad Credit in Texas?
Texo Finance is the place where you are welcome to apply for personal loans with bad credit scores. When you are in Texas, you don't need to seek any other help for a loan with a bad credit score. We have been helping residents of Houston, Dallas, Austin, San Antonio, and other cities with our installment loans and personal loans.
While we offer loan services, we also understand that it is important to educate people on how to use these loans, what is a credit score, how to choose the right lender, not to get caught in financial debt, and more. 
Applying for a personal loan in TX with banks can be a tedious process and you have to go through lengthy steps. You can save your time by applying at Texo Finance.
How Does Our Personal Loan Process Work?
When you are at Texo Finance, you can experience transparent and straightforward steps. Our steps are:
Apply for a loan online: The simple and secured form that needs to be filled with your personal and professional details. 
Wait for the decision: Once you complete the form, the application will be sent to the lender. You need to wait for a few minutes, when your application gets approved, you will get a message on your device screen. 
Get your money: Now your application has been approved, you can expect your requested amount to be credited to your nominated bank account on the same day or the next day.
Check your eligibility for a personal loan in TX:
You should be at least 18 years old.
You should be a US citizen. You should provide proof documents to this.
You should be employed for the previous three months.
You will need to have a net income of at least $1,000 per month.
You should have a valid email address.
You should have a valid telephone number.
You need to have a checking account under your name.